Holiday Apartment Rogers Royal Villa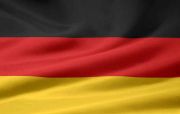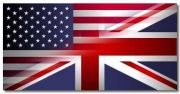 For reservations and questions, simply contact us either by phone or by e-mail. We'll get back to you as soon as possible. We look forward to meeting you!
Please feel free to contact us in either English or German, we speak both!
Ferienappartement Rogers

Kälbersteinstr. 4

83471 Berchtesgaden

Tel: +49 (0)162 48 64 855

E-Mail: info@apt-kglvilla.com

Below you'll find our Calendar, showing you when the apartment is available.

Click HERE to fill out our online reservation request form.